Shri. G.A. Rajkumar IAS
Add. Chief Secretary to Govt.
Shri. V.Balachandran IPS (Rtd.)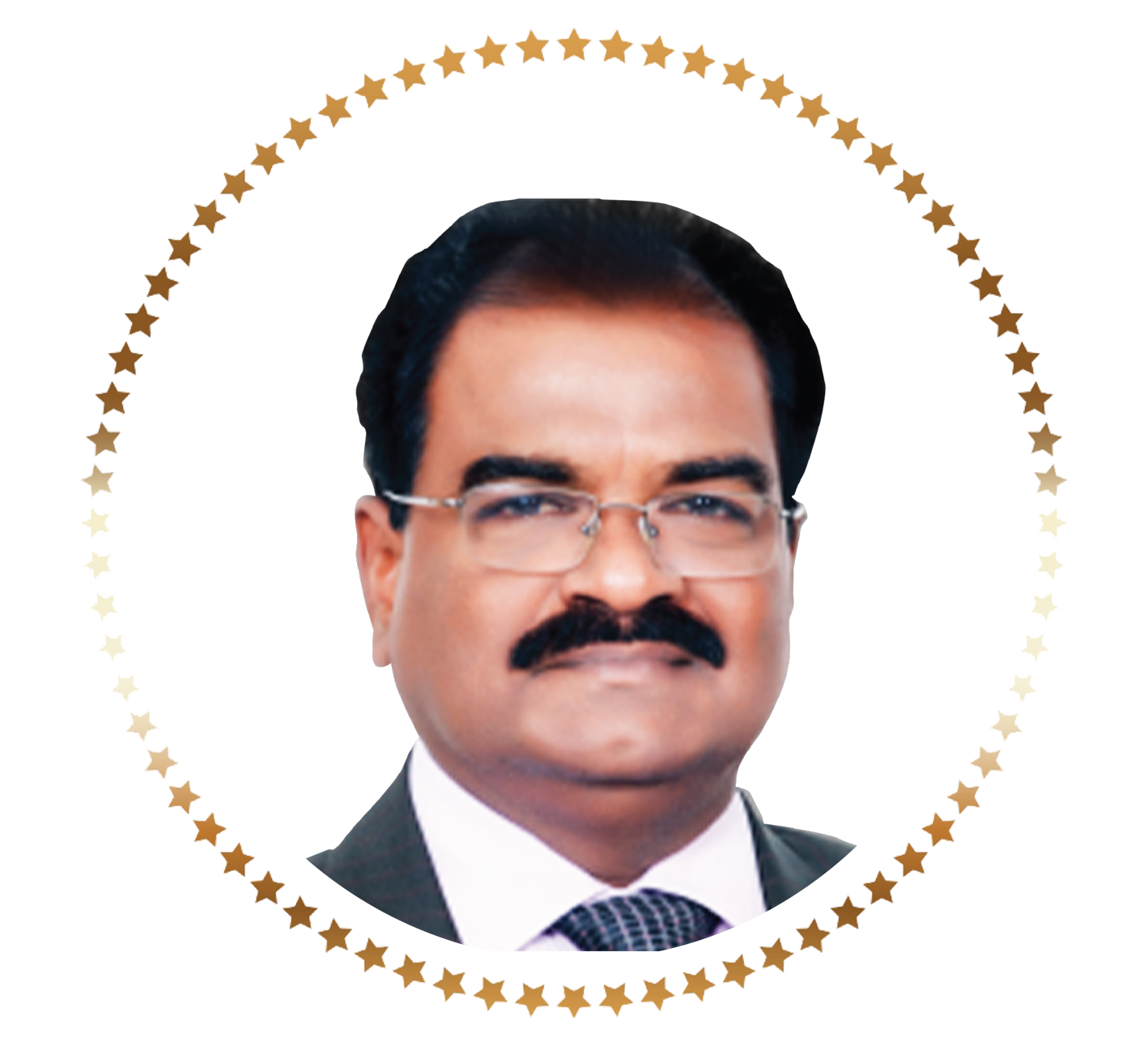 Shri. Dr.C.Swaminathan, Ph.D
Former Vice Chancellor, Bharatiyar & Periyar University
Shri. P.Aravindan M.A., DRO,
Shri. Prof. Dr. Armstrong HOD English Dept
Shri V.V. Moorthy, M.E., MBA,
Chairman – Rajiv Gandhi Institutions, Chennai.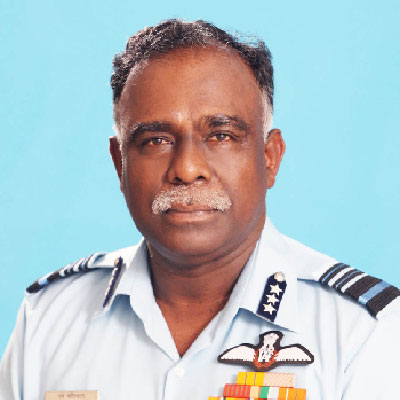 Shri. M. Matheswaran PhD
AVSM, Air Marshal Indian Airforce Veteran
Shri. P.Kamaraj IPS (Rtd.)
Shri. A.Arunagiri, ML (Rtd.)
Member Secretary, State Law Commission
Shri. Dr. I.Ananda Kumar, Ph.D.
Shri. Paras Jain
Advisor, Shantiniketan Medical College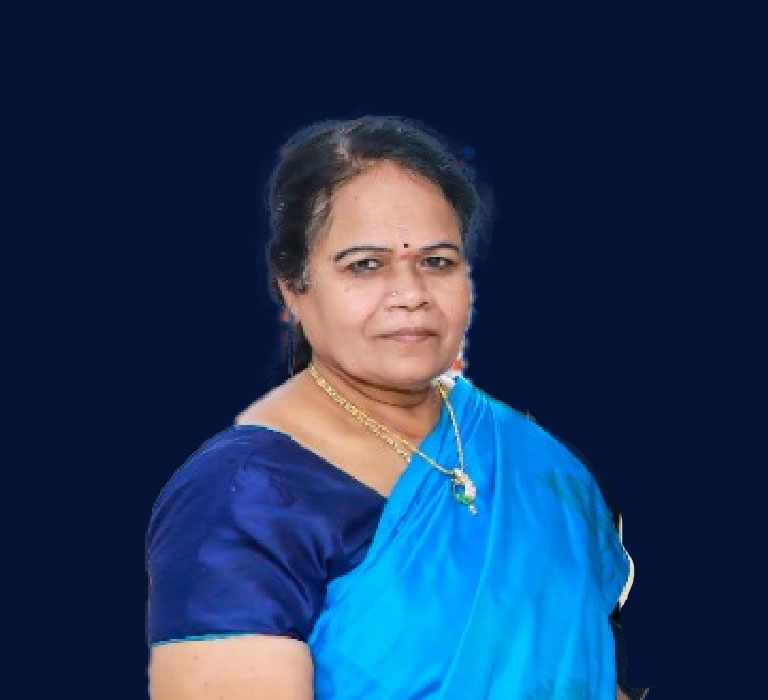 Smt. S.Vimala
Hon. Former High Court Justice
Shri. Dr.H.Malleshappa IFoS (Rtd.)
Addl. Principal Conservator of Forests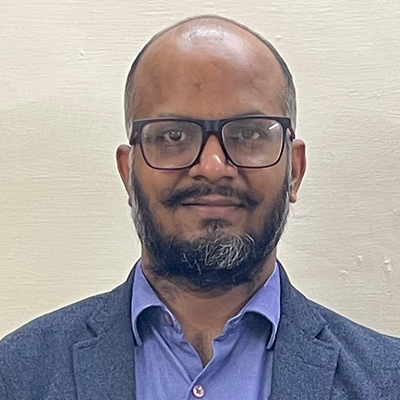 Shri. S.Gopidoss, M.A., B.Ed.
Joint Director, School Education Department
Dr.Ravi Kumar ME.Phd
Director, AEC Engineering college, Ariyalur